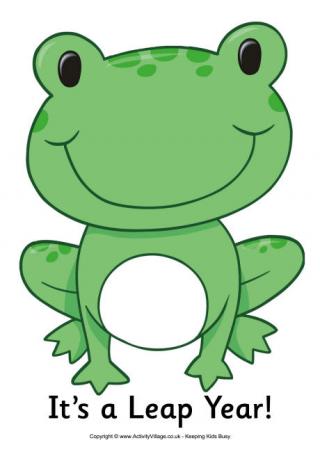 It's a leap year! We have a free day. An extra 24 hours! Make the most of this day. Step out of your comfort zone. Do something that you wouldn't normally do. Explore! Go on an adventure! We are all too often ruled by fear and make decisions to do things- or more often,
not
to do things based on our fears. Stop all that! Step in faith and do something big! You have a bonus day!
* I can't help thinking of the leap year episode of Frasier. If you are singing Buttons and Bows in you head right now, we might be best friends!